Let's Work Together On Your Next Big Idea!
I work exclusively with startup founders who are raising money and are looking to build their MVP to get to market in 3-6 month.
Pay with money or less money + equity
Hire Me Now!
Services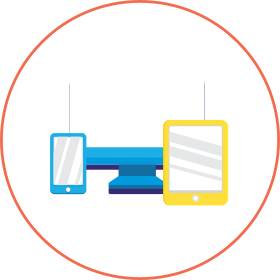 Apple Device App
Software Engineer As A Service. I build apps for Apple devices (iOS, iPadOS, watchOS, tvOS, macOS).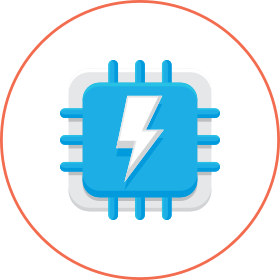 App Store Testing & Release
Software Manager As A Service. I deploy apps on the App Store for release or TestFlight for beta testing.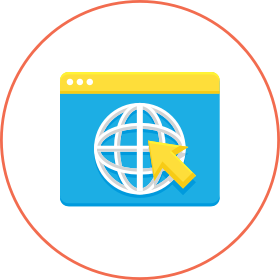 Web Landing Page
Web Developer As A Service. I build, customize & deploy web landing pages showcasing your app, product or brand.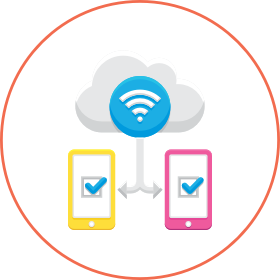 Backend Server App
Backend Developer As A Service. I build backend apps & APIs that powers front-end services.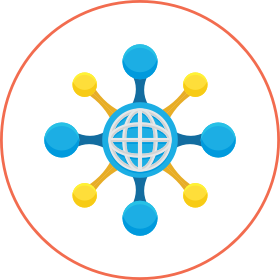 Server App Deployment
DevOps Engineer As A Service. I package backend apps in docker containers and deploy them on the cloud.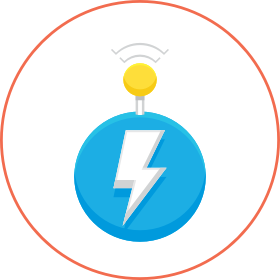 Communication Protocol Design
Tech Consultant As A Service. I help engineering teams develop better communication protocols using OOSignal platform.
About Me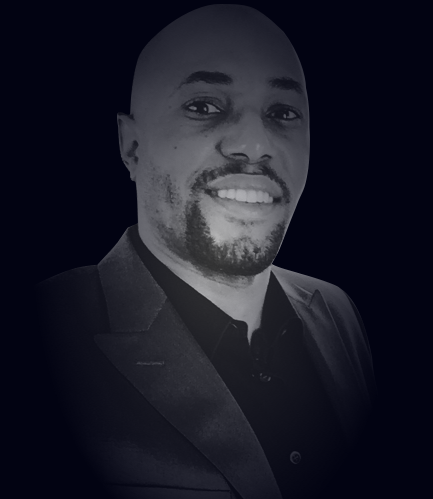 Sak Pase!
I am an entrepreneur, software engineer and data ownership/privacy engineer located in Toronto Canada. I'm passionated about science, technology and digital media. I love music (HipHop, R&B, Reggae/Dancehall, Electronic), movies with a good plot and documentaries that teaches and inspires me. I have an insatiable appetite for knowledge and never miss an opportunity to learn something new. I'm trustworthy, reliable and above all, I love what I do.
Name:

Didier Dorélien

Companies:

Blog:

Courses:

Coming soon
---
Contact Me
Contact Me
Download Contract
Download Contract